By Mr. Liu |
14
June 2022 |
0
Comments
Shanghai had lifted its lockdown and is back to normal operations
After two months of lockdown, from June 1st, Shanghai, the commercial hub of 25 million people aims to lift the restrictions and encourage workers to return to work and people to return to normal life.
The government is taking measures to support and organise the resumption of work and production of enterprises in various industries and fields, and has also launched measures to support its economy.
Now, many people go out of their homes and enjoy the outdoor activities with families and friends. Businesses and shops reopened and subway and buses resumed services.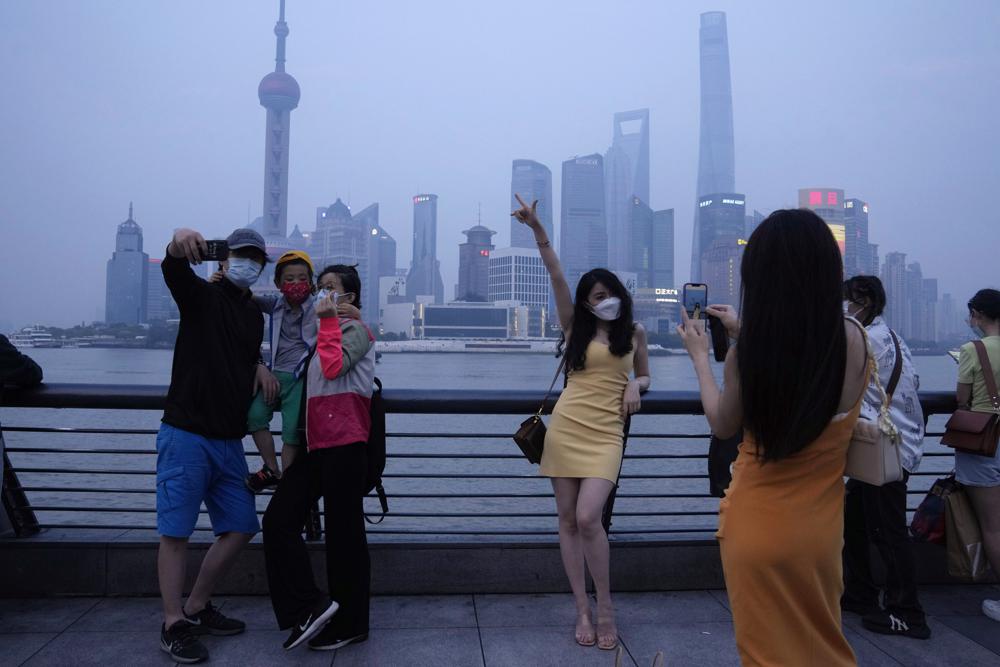 Shanghai port springs back to life. The operations have resumed and the waiting times for bulkers and containerships at Shanghai have started to shrink.
Leave a Reply
Your email address will not be published.Required fields are marked. *